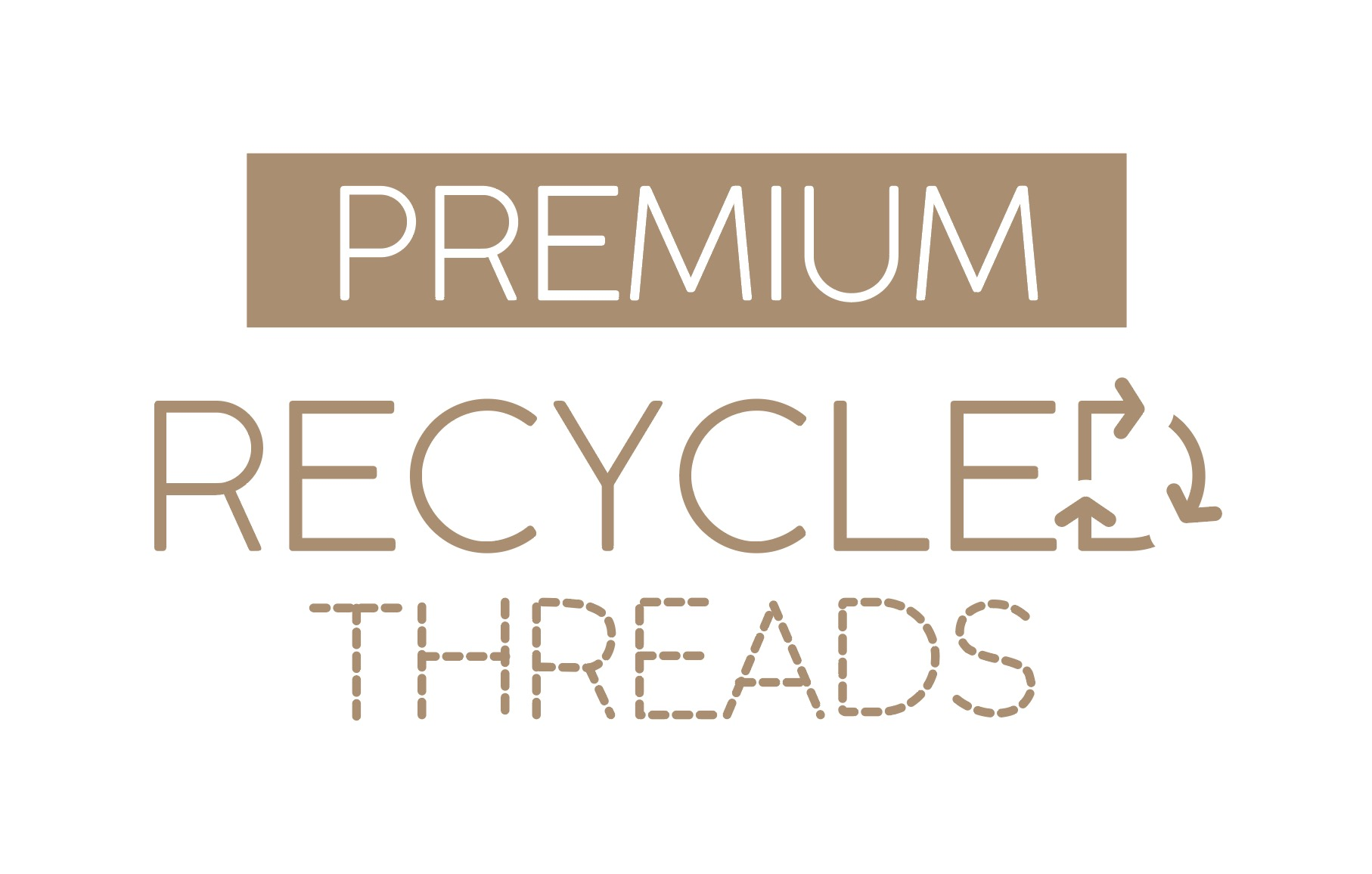 Our RECYCLED Process
BECAUSE ONCE IS NOT ENOUGH
Together we can be the change that saves our planet and the future 🌎

Let's face it: the textile and fashion industry has a huge environmental footprint. We believe that what is good for the planet is also good for our business. By using fabric scraps from garment cutting waste and polyester made from recycled bottles, to produce our high quality yarns, We make sustainable fabric, sustainable garments with a significantly reduced environmental footprint.



From Scraps Of Fabric To Recycled Cotton


From Plastic Bottles To Recycled Polyester








Don't be a punk, recycle your junk!
Be the change. Join the fight. Get informed.
The Single-use Struggle
Fight against climate change with these
easy hacks to reduce and reuse.
The problem with recycling

Recycling facilities turn to A.I. and robotics after China's National Sword Policy
Planet Or Plastic
National Geographic investigates the
effectiveness of plastic bag bans.
Food Waste
Eat your peas! It's the easiest way
to
fight climate change.
Could Labs Solve Our Plastic Problem
A lab in Minnesota and a recycling plant in California push the limits to find the answers.
S
ucking Carbon Dioxide Out
Could we stop climate change by
just
sucking carbon dioxide out of the air?


Conscious Graphics RECYCLED Fabrics
BECAUSE ONCE IS NOT ENOUGH
Together we can be the change that saves
our planet and the future 🌎